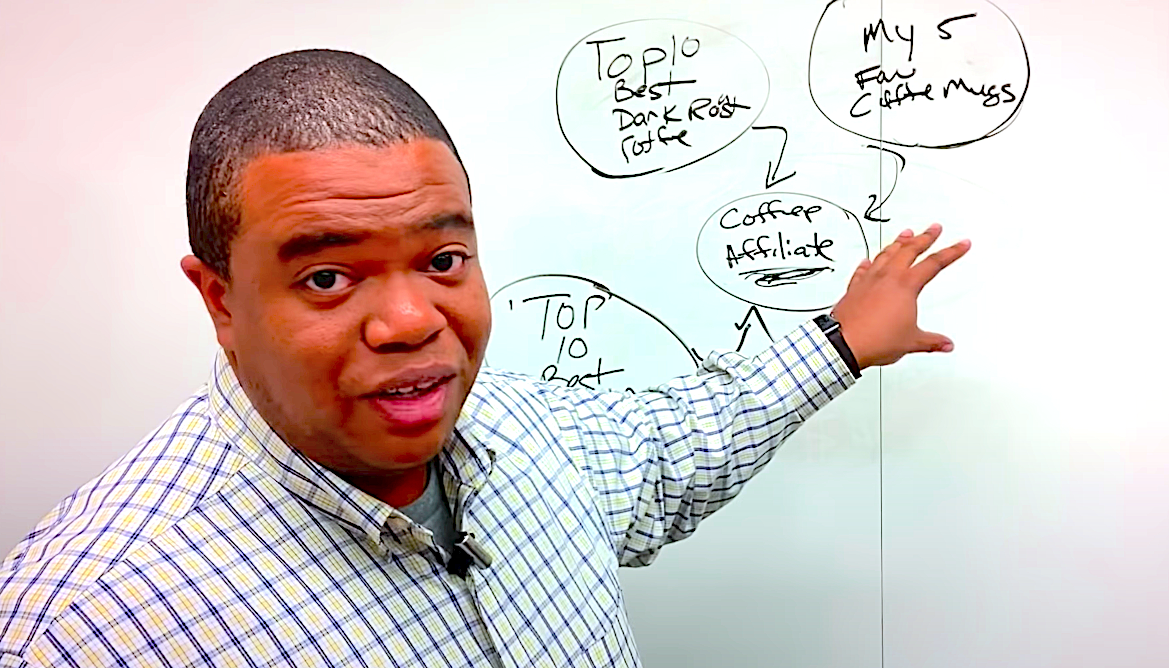 If you're a side-hustling blogger looking to make more money by working less, then you probably already know you need to improve your blogging strategy — or create one from scratch.
BUT WHERE DO YOU
ACTUALLY BEGIN?
If done right, you CAN turn your hobby blog (or budding blog idea) into a profitable business.
One that gives you freedom from overwhelm so you can live life on YOUR terms, whether that means...
--> Working from home (or anywhere!)


--> Having a flexible schedule


--> Financially contributing to your family


--> Paying off debt and student loans


--> Traveling the world (location independence!)


--> Making substantial income while you sleep


--> Building a six-figure online empire that impacts hundreds of thousands of people
Don't Take My Word For It...
Take Jeff Ngagy's word! After going through Blog Builder Pro,
he started his first affiliate website and blog.
Watch the video below to hear how Blog Builder Pro helped him to get started.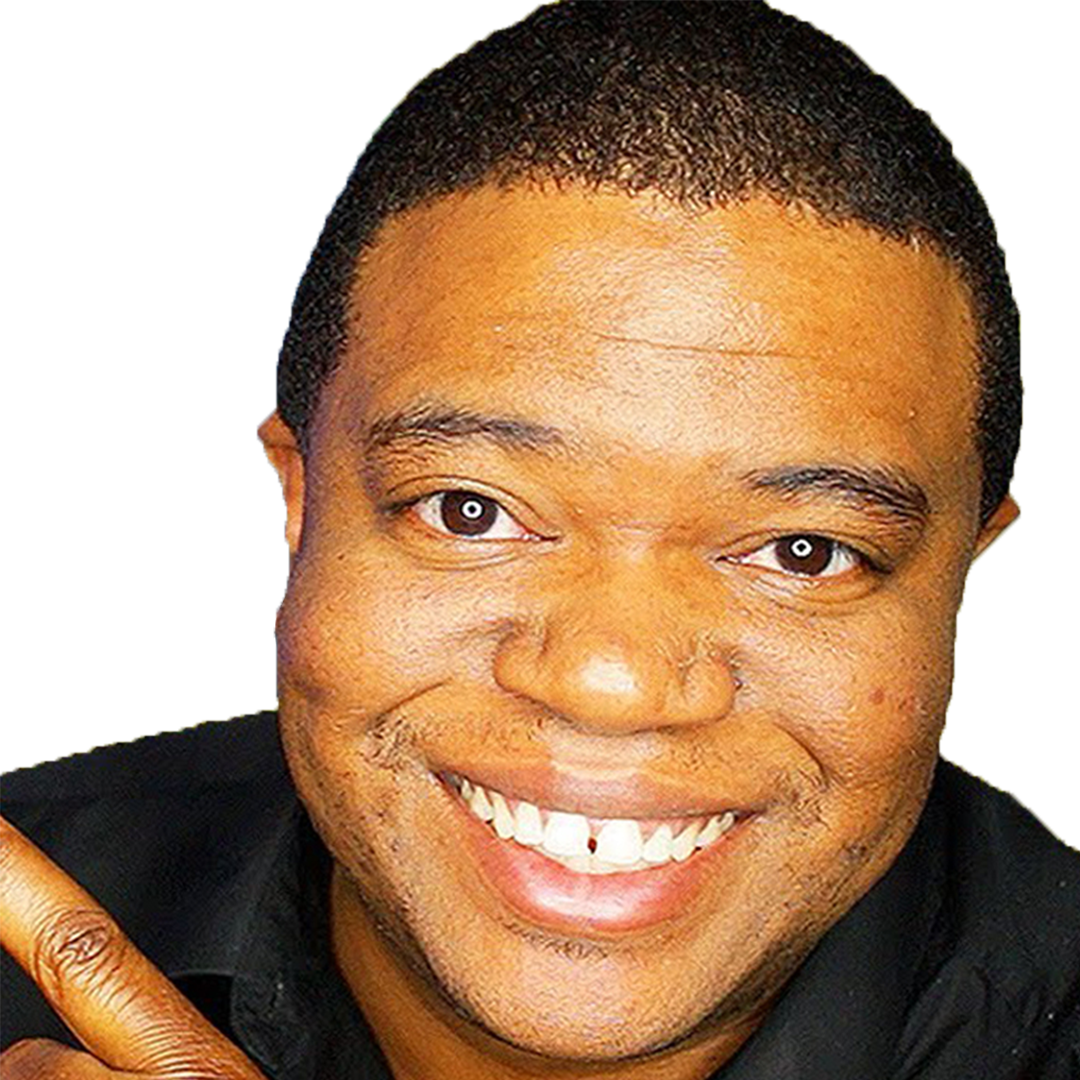 Hi, My name is Chris Myles and I am a Blogger, YouTuber, and Podcast Host
I started blogging full time in 2015 when my wife and I were expecting our first son. She wanted to quit her job and my current career path did not make us enough money to sustain my growing family. So I jumped into blogging and within 18 months, replaced her income and mine. I have since helped hundreds of students get started on their journey to do the same.
Welcome to Blog Builder Pro and let's start creating!
What a SNEAK PEEK INSIDE?
CLICK PLAY BELOW!
Every Video in the course breaks down complicated concepts and shows you how to do it step-by-step!
WHAT'S INCLUDED IN THE COURSE?
LEARN TO EARN MONEY PASSIVELY OR JUST AN 2ND INCOME
This course is my "business in a box" and covers everything I did to start and grow my blog into a 6-figure company in less than 2 years WHILE working a Full Time Job. I cover how you can earn a full time income or just an additional income on the side STEP-BY-STEP without wasting a ton of time.


I cover topics ranging from learning EXACTLY how to write blogs with simple templates, how to structure your blog for maximum visibility online, how to keep motivated and on task, how to find an endless amount of content ideas, and how to market your blog to earn an income ASAP.
AN EASY STEP-BY-STEP GUIDE THAT HOLDS YOUR HAND FROM START TO FINISH
The number one roadblock for new bloggers is not having a proper direction on how to build and earn money with a blog. So with my "Nifty-50" Course Steps, I take the "guesswork" out of building a blog and hold your hand STEP-BY-STEP from start to finish. You will never feel lost or wondering if you are wasting time on useless tasks that won't make you any money.
Save TIME and MONEY
The truth is most new bloggers waste time on things that will not make them money. Then as a result, when you work so hard to build something and put yourself online, then have ZERO to show for it in your checking account, you might give up.


But in Blog Builder Pro, I break down WHAT you need to do and WHEN you need to do it. My specially designed "Plan of Attack Guide" walks you through STEP-BY-STEP what needs to happen with your blog to be successful FASTER.
BONUS YOUTUBE SECTION, WITHOUT SHOWING YOUR FACE IF YOU DON'T WANT TO
In addition to Blogging, I show you how I build YouTube channels to compliment your blogs! My main YouTube channel has over 60,000 subscribers, but I show you how I was earning a full time income before I had 5,000 subscribers!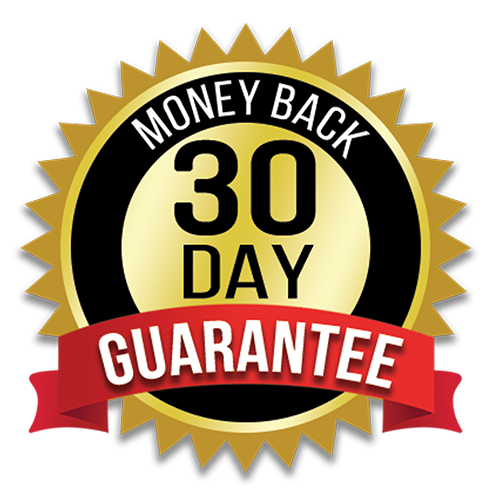 30 DAY MONEY BACK GUARANTEE
This isn't another course built to take your money. If you join the course and realize it's not right for you within the first 30 days I will give you 100% of your money back. The goal of this course was to create another source of revenue for my company, but over that is helping others replicate our success as long as you put forth effort to succeed, I will work with you! There is no risk on your part!
SEE WHAT OUR STUDENTS ARE SAYING!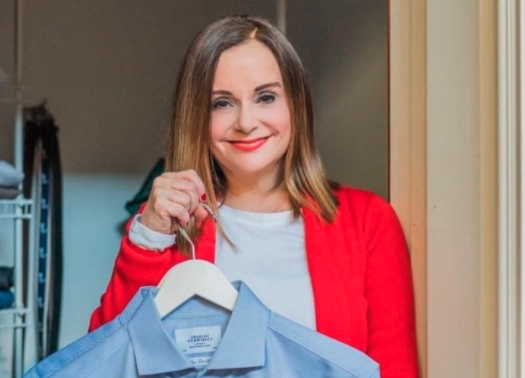 "Hi Chris! I want to take a moment to say THANK YOU and rave about how amazing you are! I so appreciate the generous time you spent with me. You gave me a ton of helpful suggestions (and they make so much sense) to drive more traffic to my blog. I really needed that boost! I know I can do it, it's not overwhelming, more an east to follow step-by-step approach" -- Ronni
"Everything is going wonderful, I have been creating content guess what? I have an article in my gaming website on the number 1 page of Google its super cool." -- Wilmer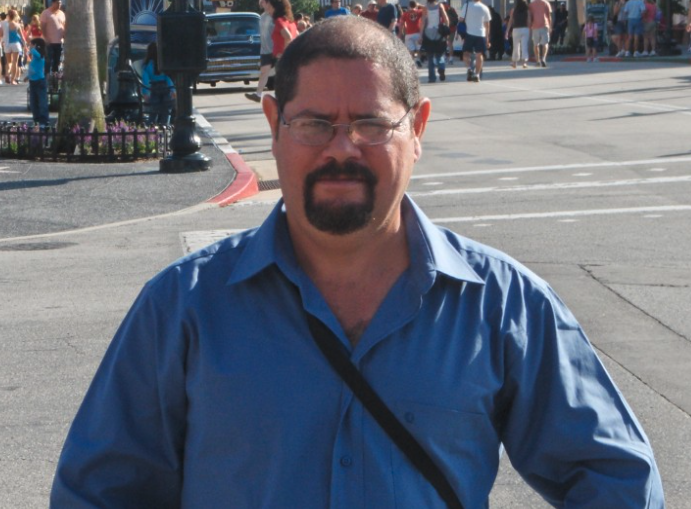 "I want to let you know that I really appreciate your help and your constant encouragement. You're always keeping in contact and your messages are always positive." -- Rafael
Thanks my friend


More Frequently Asked Questions
When does the course start and finish?
The course starts now and never ends. It is a completely self-paced online course - you decide when you start and when you finish. Depending on where you are when you start and how much time you can devote to your blog, you should be able to complete the course in 4-8 weeks.
How long do I have access to the course?
How does lifetime access sound? You have unlimited access to this course for as long as you like - across any and all devices you own. This course won't always be offered at this price, as new strategies and information will continually be added. But once you buy, you won't have to pay a penny for any updates (you'll get though for FREE!).
What format is the course delivered in?
Great question. The course materials are shared as VIDEO content (i.e. it's all video and can be viewed on any device), all "how-to videos" recorded in top notch quality. There are also fillable spreadsheets, action plan worksheets and PDF bonuses galore.
How quickly will my blog start making money?
This depends on a lot of variables, including how quickly you get through the course, how dedicated you are to making this happen, how much time you can devote to your blog, etc. The important thing to note here is that this is NOT a get-rich-quick scheme. I've done a lot of the heavy lifting for you, but that doesn't mean you don't have to do anything. If you follow the lessons, do the homework, and implement the strategies I've thoughtfully laid out, I am confident you will be making money in no time.
What if I'm a TOTAL blogging newbie and don't even have a blog yet?
What a great way to start your blogging career! So many of us spend the first few years of blogging treating it like a hobby (not a business) and just slapping up content, hoping someone will magically find us. By starting your blog with my innovative strategies, you're much more likely to turn your blog into a profitable business AND in a much shorter time. Some bloggers will tell you it takes nearly a decade to start earning significant income from your blog. Yeah, if you're not treating it like a business. But I was able to turn my blog into a full-time income after about 18 year months and I know you can too! Sure, it might take a bit to lay the groundwork and implement the strategies covered in the course, but you've gotta do that anyway, right? Might as well make sure that you do it right the first time, and save yourself countless wasted hours. Learn from my mistakes and discover the best ways to start making an income blogging.
What if I already have a successful blog?
Well then, kudos to you! But I'm going to take a shot in the dark here and guess that if your blog was everything you wanted it to be, you wouldn't have wound up on this course page...am I right? This course is for newbies and old pros alike, as we always have something new we can learn. Still not sure this course is right for you? The questions I recommend asking yourself are: Are you making as much money as you can from your blog? Do you want to quit your full-time job this year? Do you want your blog to be more effective? If yes, then this course is for you! Keep in mind that you'll also be learning from a blogger who has already grown multiple 6-figure businesses and has the knowledge that will be invaluable to your growth and will ensure you're not leaving money on the table!
What kind of blogger is this course for?
Basically, if your audience uses the internet, this program will work for you. While a lot of my students (and myself) run food-related blogs, this course truly applies to any niche, including health, fitness and nutrition, fashion, interior design and lifestyle, DIY and crafts, business, travel, and more!
Can you share more information about your own success as a blogger?
Yes! Check out the first couple episodes of my podcast where I break down my journey step by step: Listen to Episodes 1 of the Blogger Evolution Podcast
I have a question that is not listed? HELP!
If you don't see your question here, please send me an email at [email protected], and I will answer any question, big or small, that you may have!